We all want to go the extra mile for our moms.  Here is a great Mothers' Day gift you can personalize specifically for your mom. Decorate this box in your mom's favorite color and style and fill it with her favorite treat.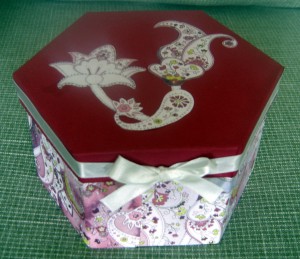 Start with a blank craft box.  Boxes are available at most craft stores in a variety of shapes.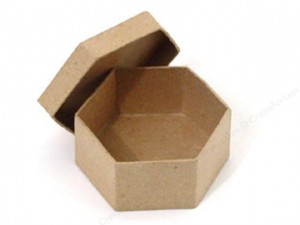 Pick a few different scrap book papers to cover it with.  Cut the paper to the appropriate shape and adhere it with Mod Podge (also available at craft stores).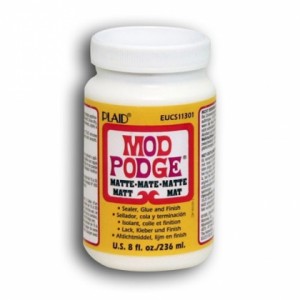 Adhere a ribbon around the brim and adorn it with anything else your mom may like. Then fill it with something she'd love.  Here, I made my mom her favorite treat of hand-dipped, chocolate-covered cherries and put them in mini-cupcake liners.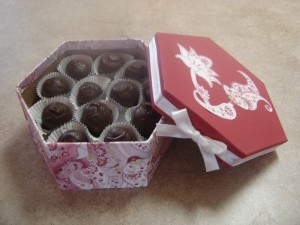 Make your mom her favorite treat, or purchase a treat she loves. You can also fill it with pictures of her family (specifically grandkids), cosmetics, lotions, jewelry or whatever she would like.
Happy Mothers' Day!