We make these ornaments every year. They are easy, cute and smell amazing. We save some for our tree, attach some to tins of goodies for neighbors, use them as napkin rings and use some in place of bows on Christmas presents.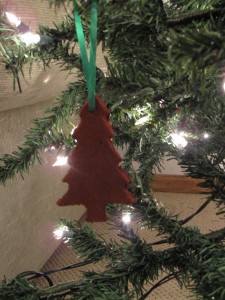 To make:
Combine 3/4 C applesauce and 1 (4.12 ounce) bottle cinnamon.
Mix and kneed well.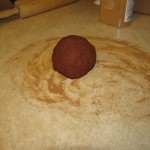 Roll out dough using a rolling pin or by patting with your hands.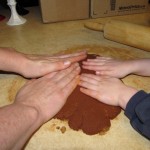 Use Christmas cookie cutters to cut out shapes.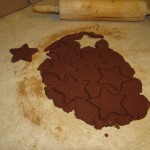 Use a skewer to drill a hole for a ribbon.
Set on wax paper and let dry for two or three days, turning over after each 24 hours.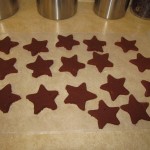 Add a ribbon and hang them on your tree.