In our house, we love Harry Potter. We love to read it, watch it and now… we love to eat it!!! My wonderful husband bought me The Unofficial Harry Potter Cookbook a few months ago.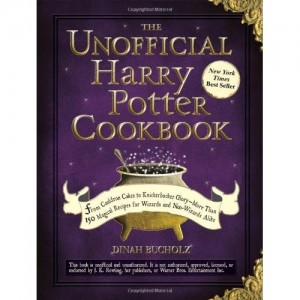 We love it!! In fact, we're such geeks, my husband and I planned our weekly date nights around this book. For eight weeks, we made something out of the cookbook, and then ate it while watching a Harry Potter movie (I know. We're romantic. Right?).
This book has everything Harry Potter including:
Hagrid's Rock Cakes (which we've made on several occasions)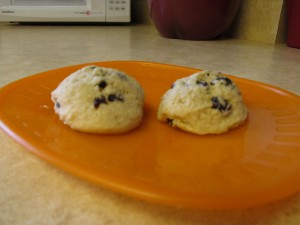 Molly's Meatballs
Roast Chicken
Peanut-Butter Ice Cream (which almost made me cry it's so good)
Pumpkin Pasties
Treacle Tart
and an entire chapter on Honeydukes Treats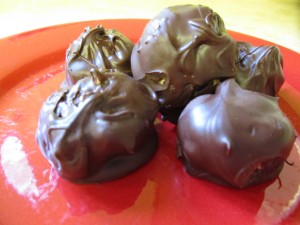 Not only does this cookbook have delicious recipes that make me feel like I'm in the Harry Potter story, but it sites each recipe from the book, so I know exactly where to imagine myself while eating these delicious treats.
So… if you are geeky (like we are) and love good recipes (which we do), I highly recommend this cookbook!