Last week, I set out to make a chocolate sheet cake with chocolate frosting. As usual, I starting imagining all the wonderful things I could do with a plain sheet cake. I imagined a chocolate sheet cake topped with pecans and caramel. Of course, I couldn't stick to my original plan of a plain, delicious chocolate sheet cake. I'm not really good at letting things be simple when chocolate is involved. It's almost like I have a Bedazzler for food! Like a Bedazzler, it's possible to go too far, but I think this time, it turned out perfectly!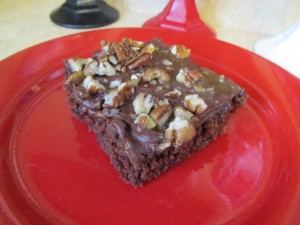 First , start with a chocolate sheet cake. This is the recipe I used.
In a large bowl, whisk together
In a medium saucepan over medium heat, combine:
1 C water

1 C butter
1/4 C (heaping) cocoa powder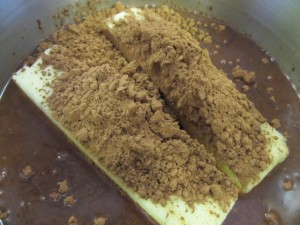 Bring the chocolate mixture to a boil and then add it to the flour and sugar and combine.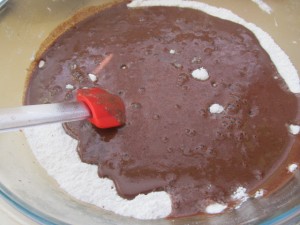 In a small bowl, combine:
1/2 C buttermilk

2 eggs
1t baking soda
1 t vanilla
1/8t salt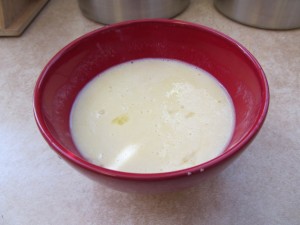 Add this to the large bowl and mix everything together.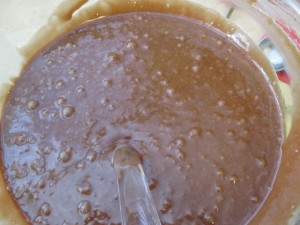 Pour this into a greased 1/2 sheet pan and bake at 400 degrees for about 20 minutes.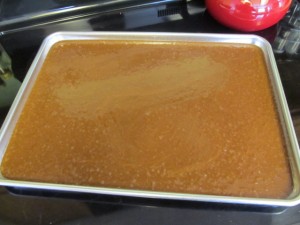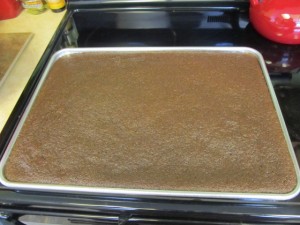 While this is baking, start your frosting.
Bring 1 C heavy cream to a simmer

Pour the cream over a bowl holding 1 bag (12 ounces) semi-sweet chocolate chips.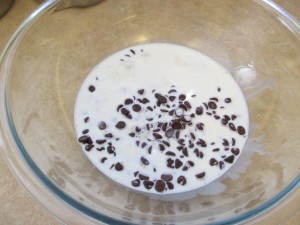 Let this sit for about 10 minutes and then whisk it until it is all combined.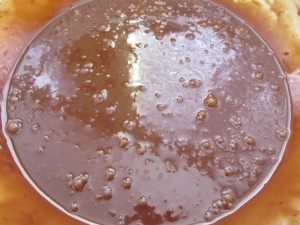 Put it in the fridge for about two hours and then whip it with a hand mixer until it's light and fluffy.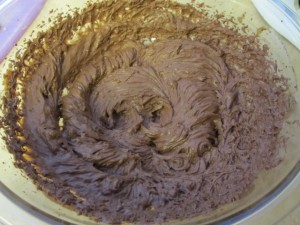 Once the cake is cool, spread the frosting over the cake.
Chop 1 1/2-2 C pecans and sprinkle them over the cake
Then top it all off with 1/2 C caramel sauce drizzled over the top.
Indulge!! Maybe one day, I'll make a plain chocolate sheet cake. Thankfully, this wasn't that day.