I am so excited to share with my readers, the fabulous Babes n' Beads online boutique. Babes n' Beads features trendy baby clothing, vintage hair accessories for girls, jewelry and more. The wonderful ladies of Babes n' Beads have offered the Pink Apron Blog readers and exclusive discount. After making your selections, type in the coupon code "SUMMERFUN" to receive a 10% discount on your entire order, or "SHIP4FREE" to receive free shipping. The coupons can only be used one at a time and are good through August 31, 2011. This shop has adorable items at great prices.
Here are pictures of a few of my favorite items.
Vintage Flapper Hair Clip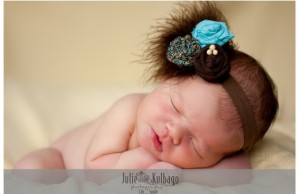 Summertime-Boutique Pillowcase Dress and Ruffle Pants (2 separate items)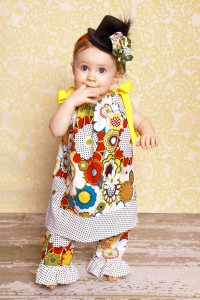 3-layered Button Inspired Fashion Necklace
Visit Babes n' Beads to start shopping!