Today, I have yet another slow cooker recipe. Have I mentioned how much I love my slow cooker? I like to do slow cooker recipes on Sundays, so I can spend the day at church and focusing on my family, without worrying about dinner. This Salsa beef comes together very quickly and has a ton of flavor.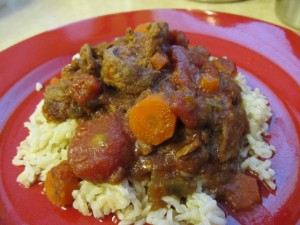 Add to your slow cooker:
1 lb beef stew meat

4 carrots (peeled and chopped)
1 can (14.5 oz ) stewed tomatoes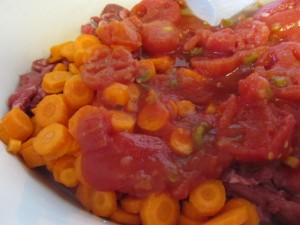 2 C any flavor salsa (16 oz can)
3T molasses
1 clove garlic (pressed or minced)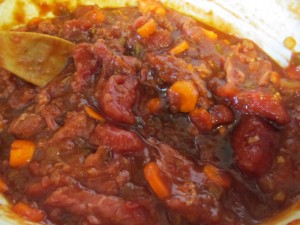 Stir this together and cook the entire thing on low for 6-8 hours.
Serve over rice.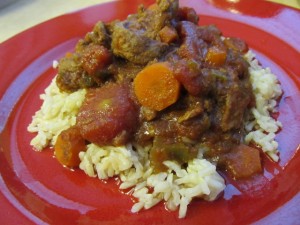 That's it! See how easy that comes together!?